SBA - HOUSE LEAGUE IS STARTING SOON!
---
---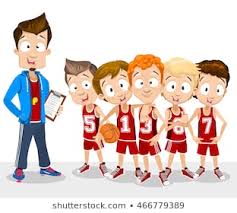 ---
House League Coaches have recently received their team rosters.
House League practices start either next week or the week after. You should receive an introduction email from your child(ren)'s Coach(es) soon. If you have not heard by next Wednesday, October 20th, please email Darlene.
Please note that we did our best by honouring all player/parent requests and we hope that you can appreciate the time and effort put into the team set-up process. Trying to juggle players to and from teams once they are set up is quite difficult. We hope that meeting new friends on your child's team can be strongly encouraged by their parents. They will have a fantastic season regardless of who they are playing with. Our Coaches are extremely pumped to get the kids into the gym and onto the court!
GO SBA GO!!