2020-2021 SEASON UPDATE
---
---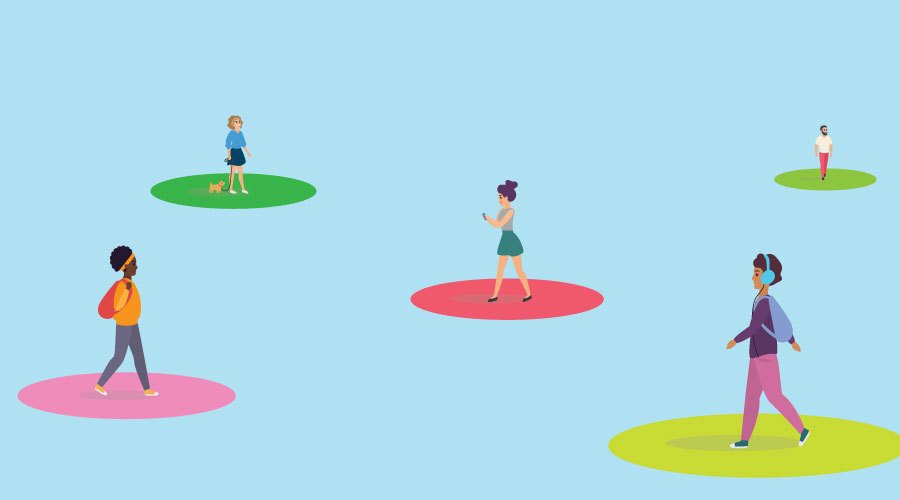 ---
REGISTRATION UPDATES FOR EYBA/HOUSE LEAGUE...
**UPDATE: 2020-SEP-24**
EYBA U11, U13, U15, U18:
Registration is now CLOSED for the time being for the EYBA programs (U11, U13, U15, U18).

EYBA is running Phase Two from mid-October to mid-December.

ALL of our SBA teams are full.
We truly apologize that we could NOT take new registrations for the Phase Two of EYBA's modified league. EYBA capped their number of teams for all EYBA Zones, knowing that Saville is still the only place that we have to play out of. NO School gyms will be open to EYBA until January and in SBA (Sherwood Park) there is the potential that we may have gym rentals in Sherwood Park Schools at the end of November, but likely not until January either.
For Phase Two, we made the decision to give the first choice of placement to players that were involved in Phase One. We ended up with an overwhelming number of players wanting to stay and play. We are actually over the numbers in some divisions and have to release players.
SBA does NOT take releasing players lightly. We have always prided ourselves with having a place for EVERYBODY! Thanks to COVID-19 and the cohort maximums directed by AHS, ABA and EYBA, we have very limited players involved than we are used to in any other season.
WAIT LIST:
I have a wait list of current players looking for a spot in Phase Two. If you want to be added to the wait list, you can do so by emailing Darlene and advising her of your child's name and date of birth. It's a long shot but in the event that I lose players in the coming weeks, I would then be able to open registration.
EYBA - January to March, 2021:
If gyms open up and things with COVID-19 settle down drastically come November/December; registration may be wide open for an actual EYBA league as we know it. Time will tell and members will be updated by email (if already registered) or by this website (if not registered). Whether a current member or not, it's very important that you tune into this site regularly. As information becomes available it will be posted here first.
HOUSE LEAGUE U7/TYKES, U9, U11:
Pre-registration is still open for ALL of our House League programs. You can register by linking below. Registration cost is at $ZERO, except for $11 Insurance fees that you will pay to Alberta Basketball at time of registration. There is NO option for our HL programs other than to be played in Strathcona County's School gyms; therefore, running a HL relies fully on getting School gyms to play in. IF we get into the School gyms later in the year or in January, the plan is to still run a partial league for the kids. Confirmation of that will come once we know more. If you register, you will be on my list and emails will be sent from the RAMP mail-out system. I am sorry but I can't keep you on an email list if you are not pre-registered.
Once we have confirmed a season (whole/partial/none), you will be instructed to pay the fees at that time. Please stay tuned to your email and to the website as details are made available.
INSURANCE:
Separately from the SBA registration, as members of the Alberta Basketball Association, at the time of submitting your child(ren)'s SBA registration, you will be instructed to pay the ABA fee of either $17 (EYBA) or $11 (House League). This is a one-time fee and is payable to ABA at time of registration. Please note that this fee is NOT being charged to you through our SBA fees, thus it is a separate entity. For Coaches that sign up, SBA is covering your $17 ABA fee, so you shouldn't have to pay that when you register on RAMP as a Coach. NOTE: ALL Coaches must be registered and MUST get a VSC completed.
Thanks so much for your time and patience as we work hard at building a season that is fun but safe for our kids!