SBA is now accepting coaching applications for our EYBA A/B U13/U15 Teams!
---
---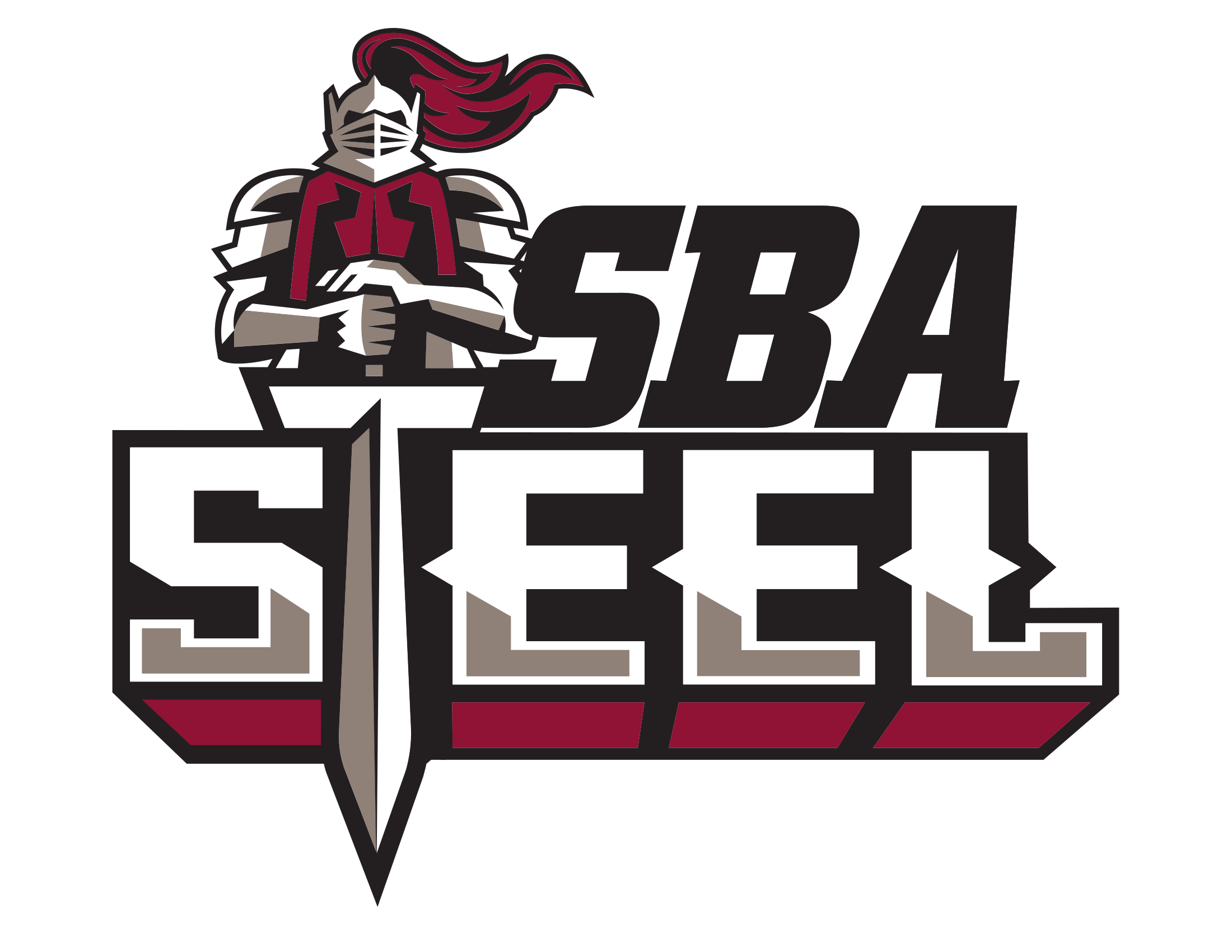 ---
As the COVID-19 pandemic has put a dent into our current and potentially future basketball plans, SBA is preparing to look forward to the planning next season.
At this time, we are now accepting Head coaching applications for the 2020-2021 season. If you are interested in coaching one of our elite teams at the U13 or U15 levels that compete in the EYBA's A & B Divisions, please type into the APPLICATION FORM, save the document, then submit/email to the SBA Executive Director, Darlene Anstice. Normally we would expect your application to be accompanied by your yearly/updated RCMP Vulnerable Sector check; however, front counter service at the Strathcona County's RCMP detachment(s) is not available until further notice. Once COVID-19 is no longer a threat, you will be instructed to get your VSCs completed.
If you are a Head Coach that would have your own Assistant Coaches lined up, your Assistant Coaches need not apply. If you are an Assistant Coach that is not connected to a potential Head Coach but wish to assist an A/B team, please do submit a form. If you are a Co-Coach that has another Co-Coach you want to work with, forms should be submitted by both parties. ALL Coaches involved in coaching any program in SBA will be required to register on RAMP as well as get a VSC completed.
*NOTE: The form includes a section to add names of person(s) that you would be planning to coach with. E.G. If you are applying to Co-Coach, please put the other Co-Coach's name in this section (other Co-Coach should also fill out an application form). If you want to Head Coach one of these elite teams and work with another Coach regularly, or you want to work with a certain Coach, please enter names in this section.*The deadline to submit your form is May 31, 2020 with selections being completed and contacted by June 15, 2020.
Thank you for considering a coaching role in our A/B U13/U15 Division.
Please keep healthy & safe!