SBA - Coaching Survey
---
---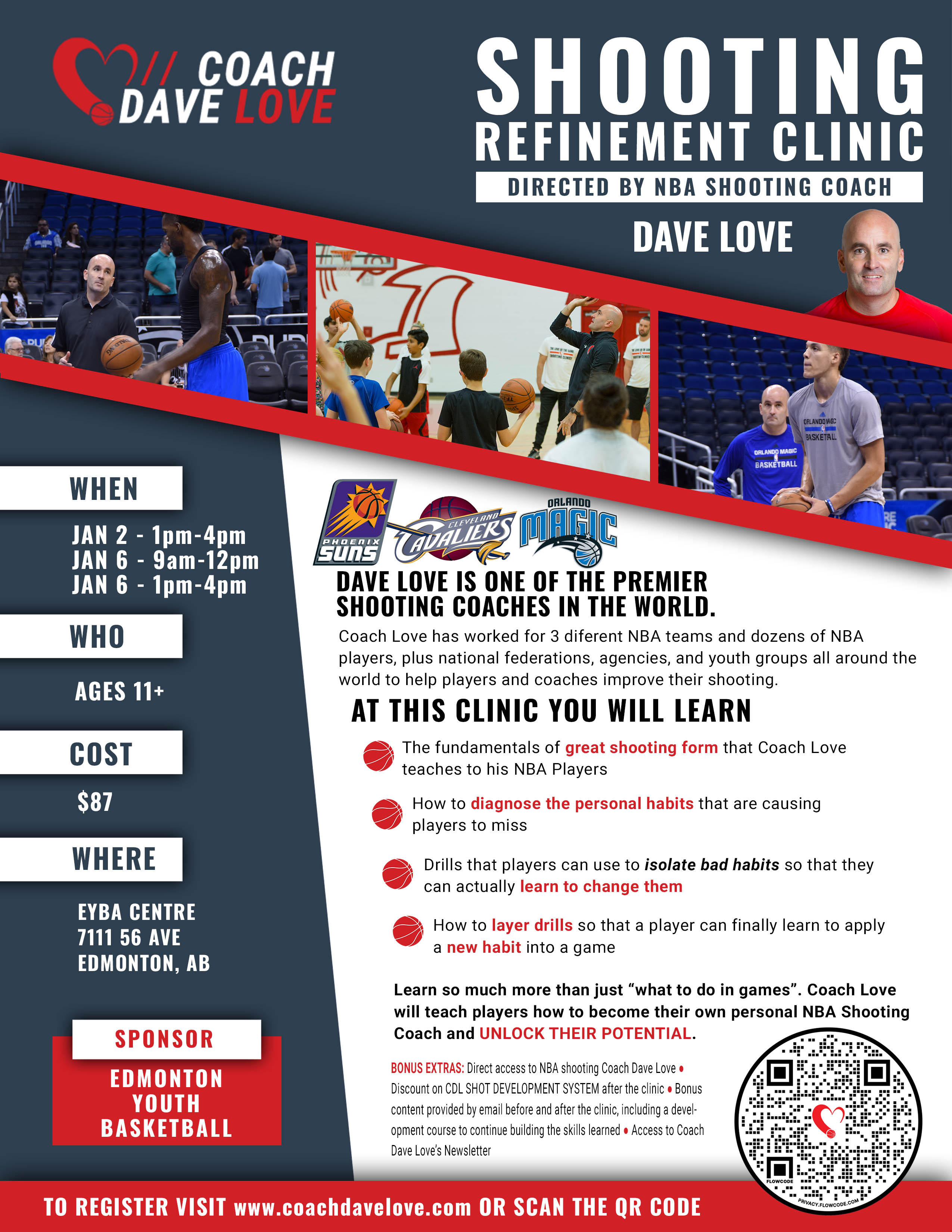 ---
The success of many youth sports associations is rooted in its volunteer coaches. But for some organizations, recruitment can be a seasonal and recurring challenge. Being involved in youth sports as a parent coach can help build community awareness and appreciation. A vibrant, active community can help influence citizens of all ages to be more active in their lives, creating a positive cascading effect.

At SBA, we are always looking for coaches for our youth programs. We felt it may benefit us to get to know the parents within our SBA membership and see if there is any former players who fondly remember their time on the court, or a former coach who has retired from service and may be waiting for the opportunity get back into the "game".

We would be grateful if you would take a moment to answer a short survey to help us get to know you. Feel free to pass this along to grandparents of SBA youth as well.
We truly thank you in advance!
SBA Basketball