HAVE QUESTIONS FOR SBA?
---
---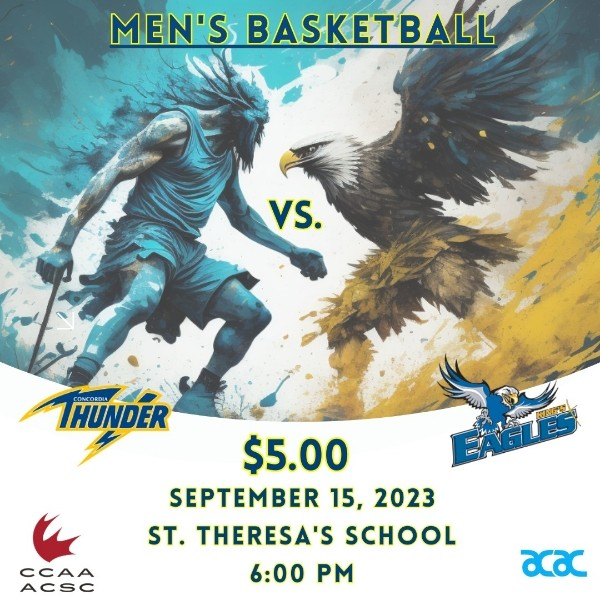 ---
Please click HERE or check out the same FAQ along top panel.
Any additional questions need answering that are not answered there, please don't hesitate to email admin@sbahoops.ca anytime!
Your email will be answered in a very timely manner.
Thanks for your interest in SBA!!