*NEW* EYBA ELITE SPRING TEAMS - COACHES NEEDED!
---
---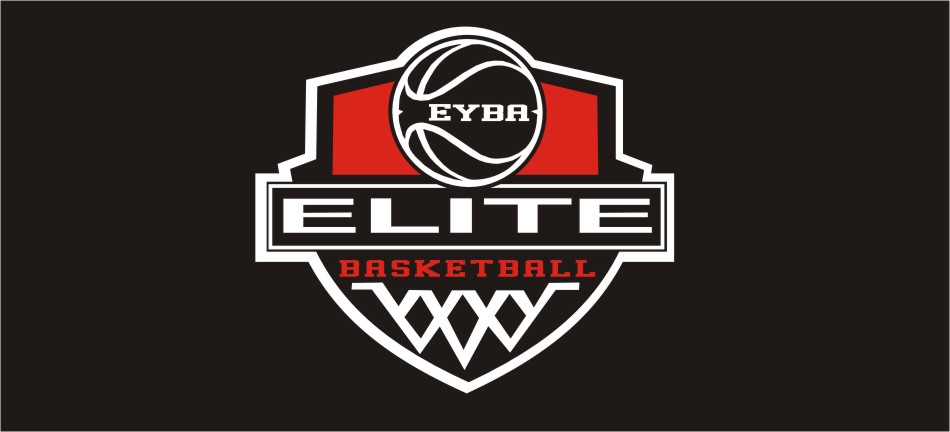 ---
The EYBA is opening an elite club team program for the 2020 spring season. We will be running teams at the U15 and U18 level, boys and girls. Our goal is to provideaffordable high quality training and competition for our top level athletes.
We are looking for self motivated experienced coaches who would like to help mold and challenge our young players.
The EYBA Elite Teams will be playing in the EYBA spring league as well as local club tournaments, with the possibility of travel tournaments. There would be at minimal 1 game and 1-2 practice sessions per week. Additional training opportunities will be provided to the athletes through EYBA assigned clinicians.
If you or anyone you know is interested please email us before Friday February 14th.
Please be sure to include the following information:
Coaching Experience

Have you, or do you currently coach in the EYBA

Coaching certificates

Age level and gender you wish to coach

References

Why you are interested in coaching
**All applicants will be required to complete a criminal record check if selected**