EYBA / ENHANCE BASKETBALL - clinic coming later in March
---
---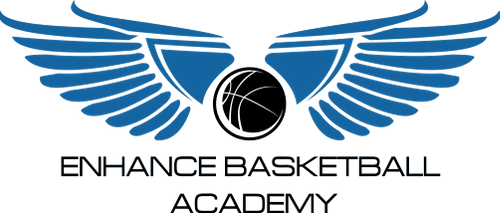 ---
Thank you, everyone, for your constant support of Enhance Basketball and what we aim to do for the #YEG Basketball Community.
A few weeks ago we partnered with the EYBA and ran a free basketball clinic for over 250 kids! It was total chaos but of the best kind. Big thanks to everyone who came out.

With March approaching and basketball season wrapping up we would like to remind you that the off-season is a vital time in a player's career. This is the time to improve your skills to come back bigger and better for the next season.

To kick off the "off-season" we are proud to be presenting the biggest clinic in the Edmonton area! Irv Roland, an NBA skill development coach with 15 years experience, will be running a camp March 23-25th alongside us at Enhance.

Irv Roland has worked with 5 different NBA teams and has a reputation for being an extremely detailed and knowledgeable skill development trainer.

He has trained players such as Lebron James, Kevin Durant, Kyrie Irving, Chris Paul and is James Harden's full-time trainer year-round.

WE ARE PUMPED!
Things you will learn:
Broken down advanced ball control and handling
Finishing package
Advanced shooting breakdowns
Exact drills used by NBA players
Secrets of NBA all-stars
High level reads/decision making
Motion concepts, how to move off the ball and penetration principles
++ WAY MORE

This basketball camp is proudly sponsored by the EYBA. Enhance is excited to be able to reach more kids in the basketball community and grow the game we all love.

This camp will be one you do not want to miss. It's not every day you get to learn alongside an NBA skills coach.
FLYER 2

WHAT IS ENHANCE BASKETBALL ACADEMY?
Sign up between now and March 15th to save $25 by using promo code ENHANCE25.

See you on the court!