Two weeks left in registration before late fee is added!
---
---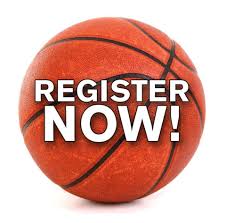 ---
One division is already capped! To avoid disappointment, please go to our REGISTRATION page to register today!
After July 31st, as long as there is still room in your child(ren)'s division of choice, there will be an automatic $25 late fee added to your registration (August 1st and onward).
We look forward to having your child(ren) join SBA for another great basketball season!
STILL LOOKING FOR A SUMMER CAMP?
You can find Summer camp information HERE, including the all new Rising Stars Basketball training camps that are open to boys/girls 14 years of age and older. RSB training camps are held once weekly (Sundays), starting July 7th, but participants can take in the next two sessions, not having taken the first two. Check it out!
Also, check out Kings University to find information about their girls' basketball camps coming up August 20-22 (girls aged 10-13) and August 24-25 (girls 14-18).