IS YOUR PAYMENT OVER-DUE?
---
---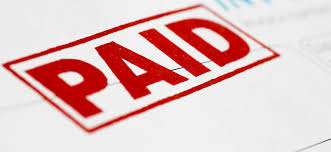 ---
You can take care of your outstanding balances and pay SBA by way of cheque or cash. With the season underway, you need to drop off payment in the mailbox at #42 Kirklees Road as soon as possible.
If you prefer, you can go back into the RAMP Registration site and pay with a credit card.
SBA thanks you very much for your attention in this matter.